Thanks for stopping by.

About Charles Jackson...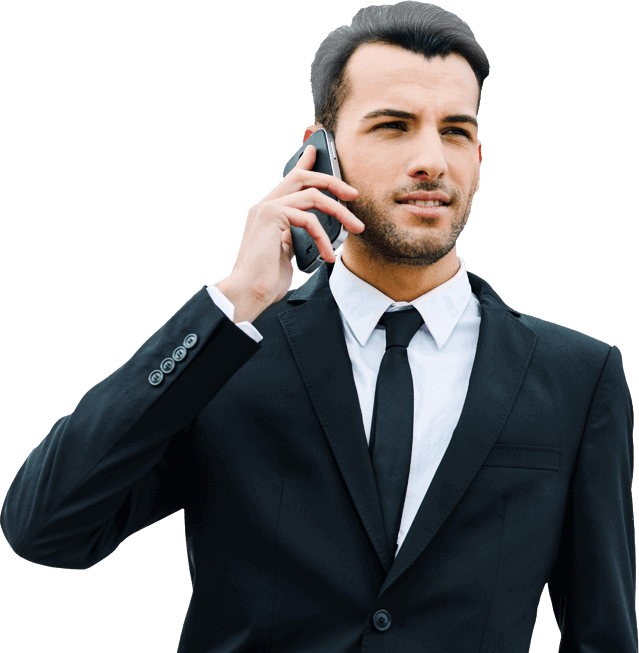 I've been building relationships with homeowners and soon-to-be homeowners since 2002, I take pride in creating long-lasting relationships and ensuring there is a strong comfort level and sense of respect. I'm Knowledgeable of the mortgage and refinance processes, as well as the ins and outs of the ever-changing mortgage industry. I am fortunate because my company empowers me to help you find the best savings for your situation.
Buying or refinancing a home can be stressful. My goal is to ease the burden and be your dependable partner throughout the process-answering your emails and phone calls quickly.
Get Your FREE Mortgage Rate Quote!